Dún Laoghaire- Rathdown Chamber of Commerce, the leading business organisation in DLR County hosted the DLR Chamber County Business Awards for 2022. DLR as a county continues to grow from strength to strength and is recognised as one of the key counties in Ireland in terms of work-life balance.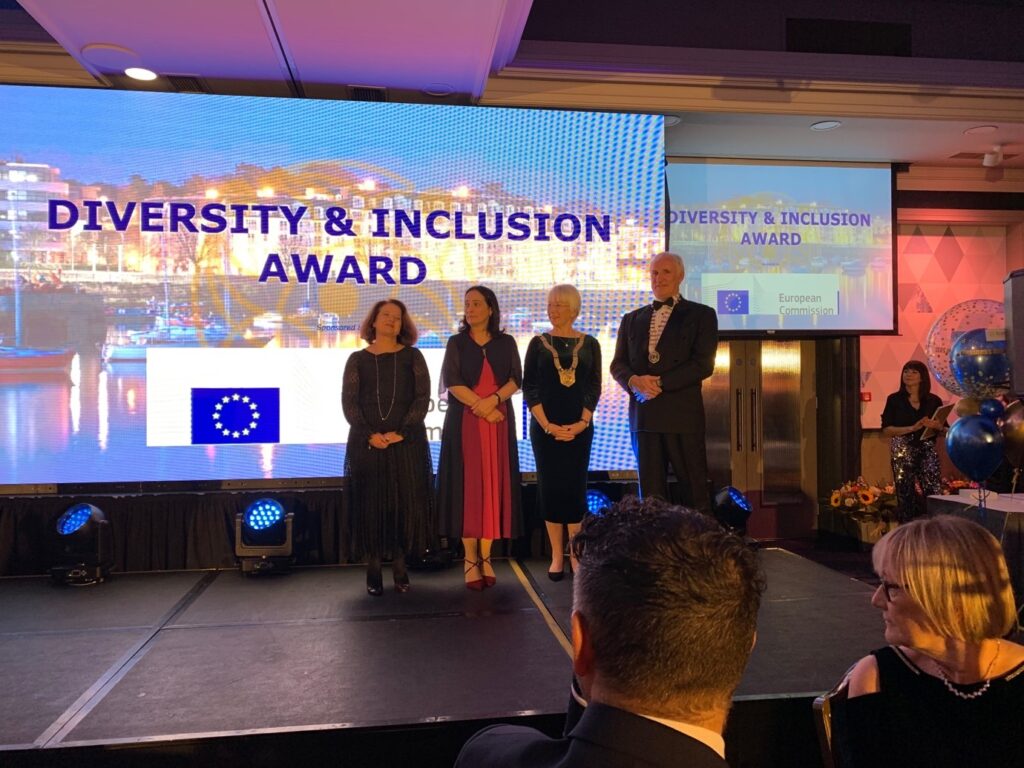 EDI Award:  This award was made possible through DLR Chamber's involvement in EDIFY_EDU project, for which the DLR Chamber and its members are delighted.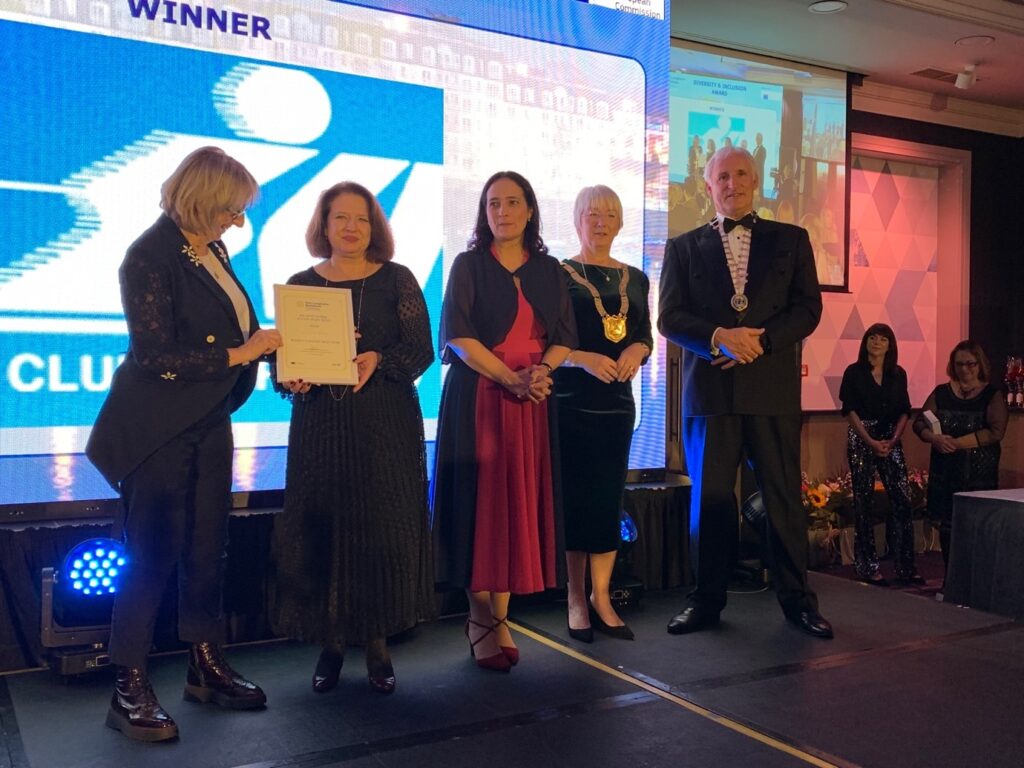 The Diversity, Equality & Inclusion Award was awarded to the company that could demonstrate a holistic and long-term commitment to DE&I.    Judges were looking for companies who could highlight their DE&I strategy and how it has positively impacted on its business.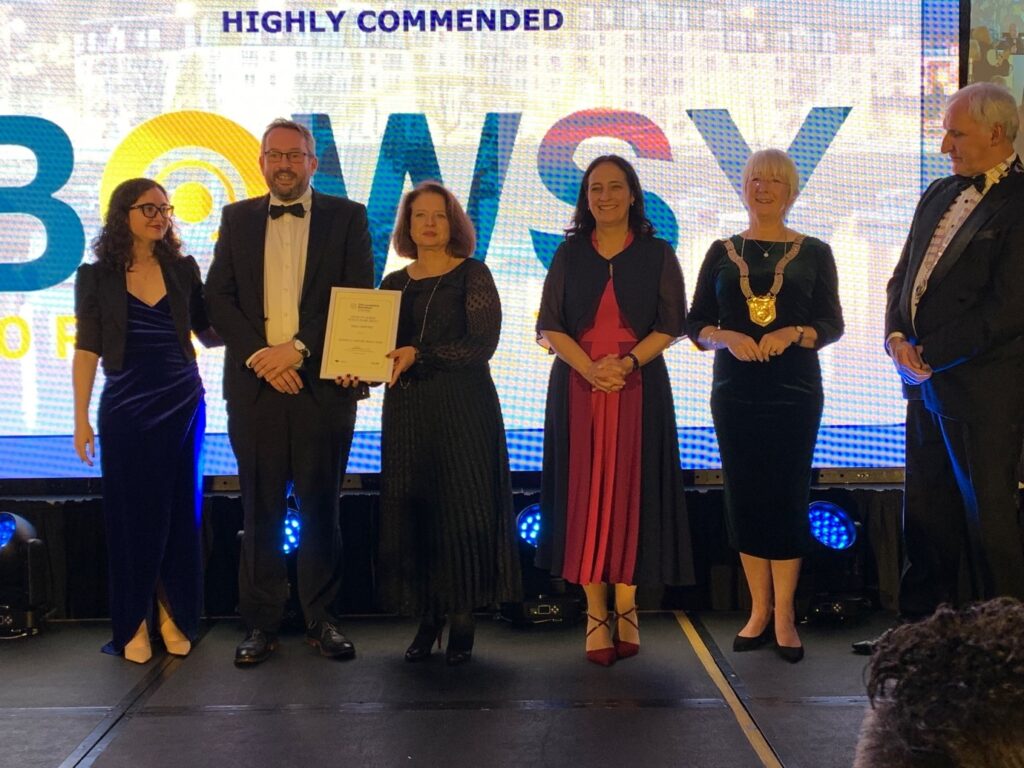 In particular, they were looking for evidence of the following:
How much customers and stakeholders have influenced the decision and direction of the organisation
How successful has the organisation been in reaching objectives
Evidence of a culture of service innovation
Evidence of a strong culture behind the aims of the organisation
Benchmarking to demonstrate a consistently high performance
The winner: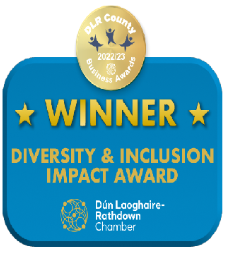 The winner of the 2022/23 DLR Chamber Diversity and Inclusion Impact Award was Dublin Ski Club https://www.skiclub.ie/news-and-events/winner-dlr-county-business-awards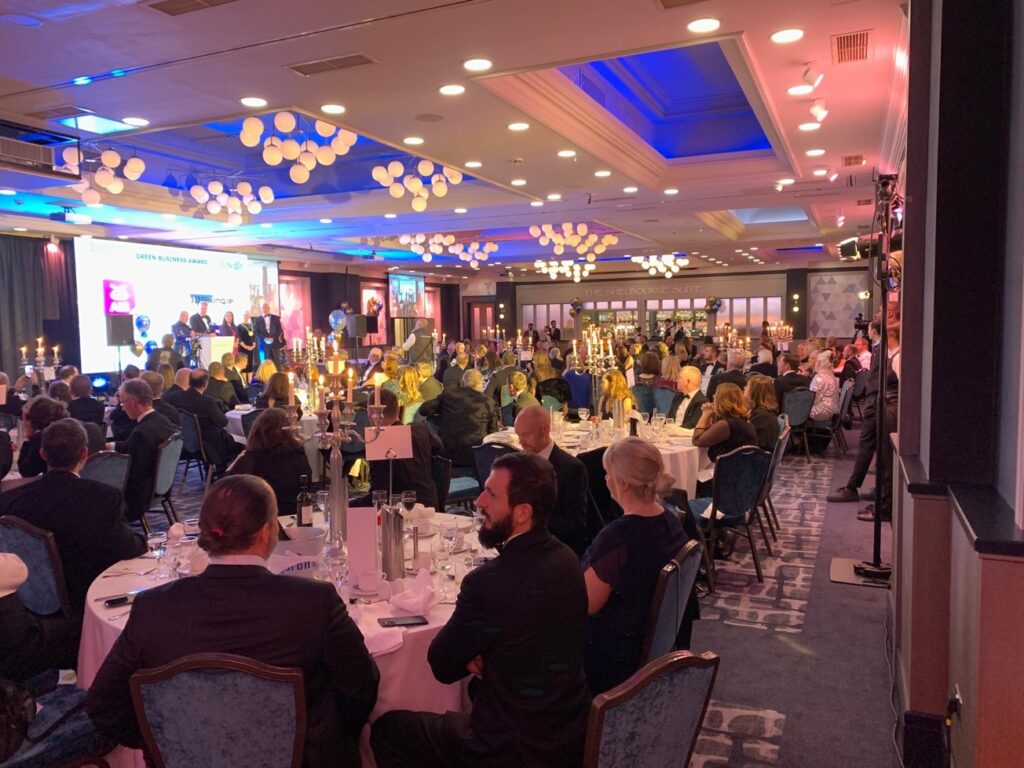 The Ski Club of Ireland, was established in 1975, have been driving the need for Diversity and Inclusion, not just in DLR as well as at national level through Sport for All.  Their focus is on engagement in sport, participation, across ages, across disability, and across deprivation, as well as a highly subscribed Schools programme particularly with TY which has now resulted in Gaisce programme for Young Ski Instructors. 
Staff from IADT attended the awards ceremony.